What to do now or later ?
2 results match your search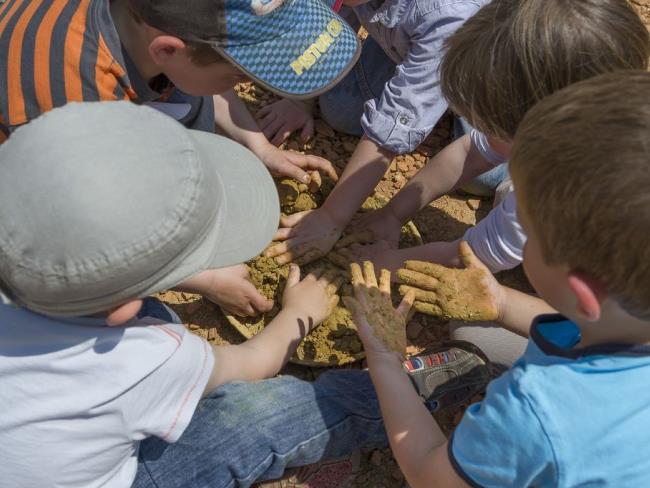 2 rue des recoins LE FUILET
49270 MONTREVAULT-SUR-EVRE
Opening date : Open all year long
At the heart of the village potter's Fuilet, the Maison du Potier welcomes you and offers you a lively and animated tour. You will know all of the...
Phone : 02 41 70 90 21
Prices from 5.5 €
Quai des Mariniers MONTJEAN SUR LOIRE
49570 MAUGES-SUR-LOIRE
Opening date : Open all year long
Mobile : 06 52 16 38 23